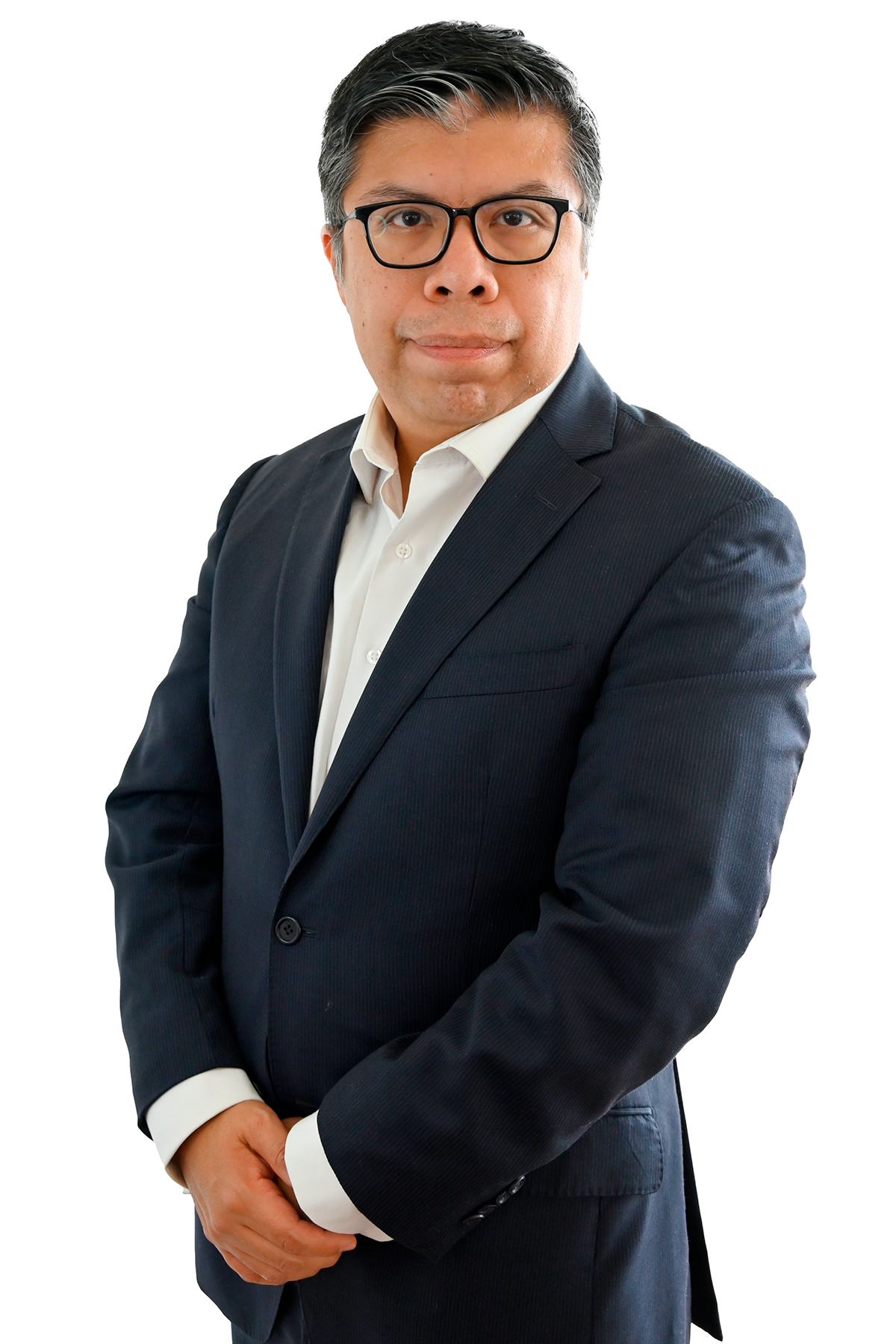 Fernando Toriz
PROJECT MANAGER - REFORMA LABORAL
Valeria Uribe
DIRECTOR PADF MÉXICO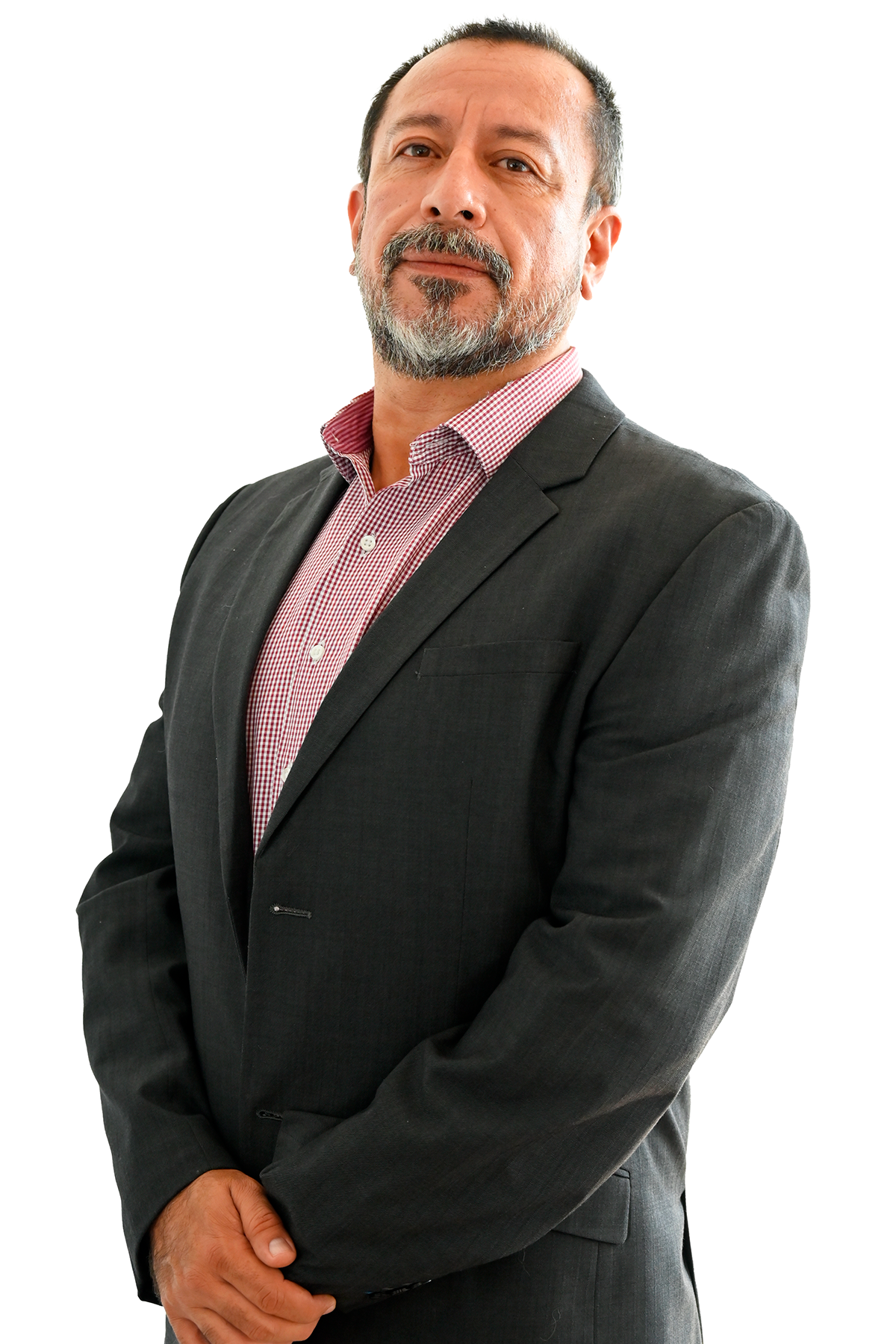 Edgar Lee
MONITORING AND EVALUATION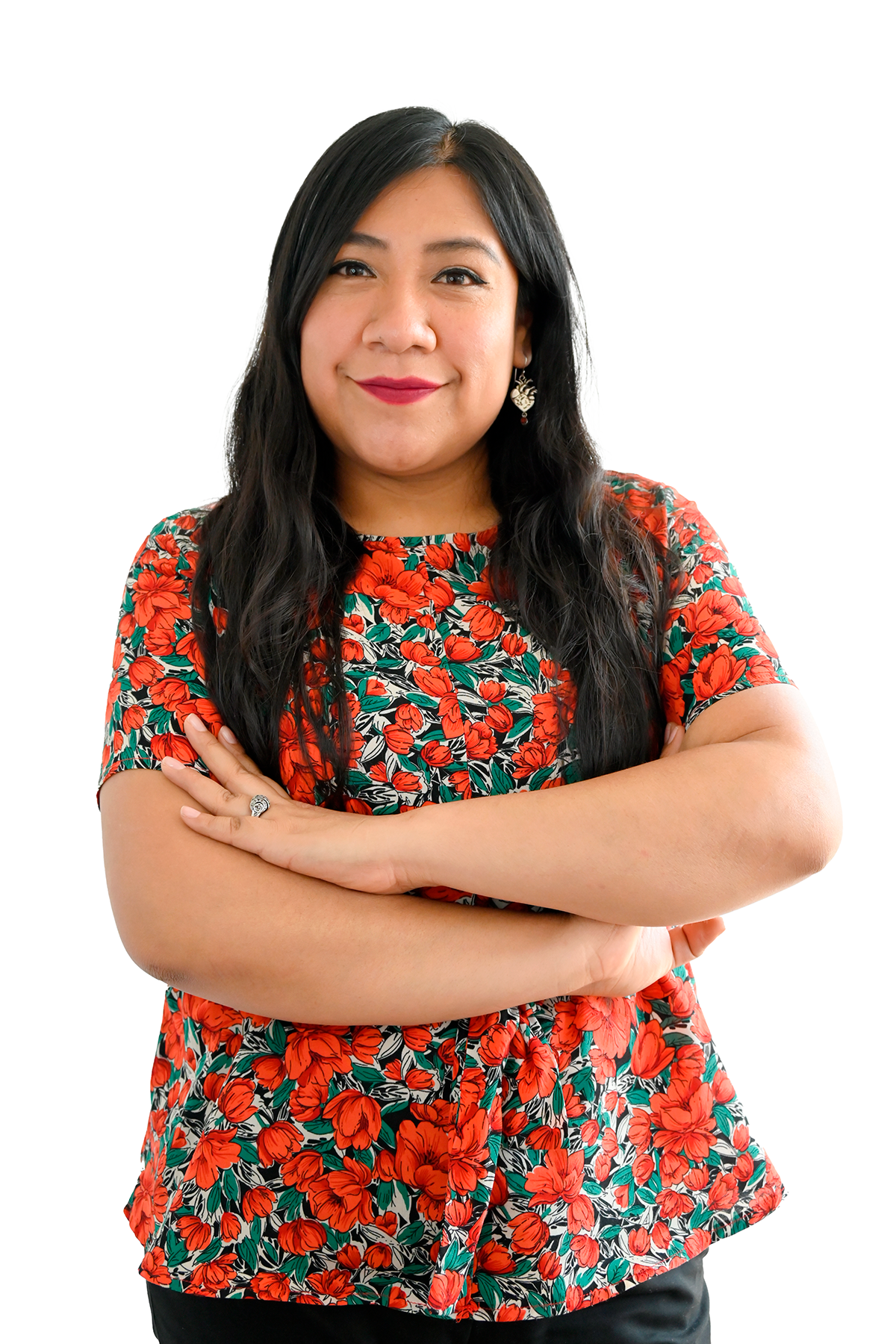 Iliana Vázquez
PROJECT COORDINATOR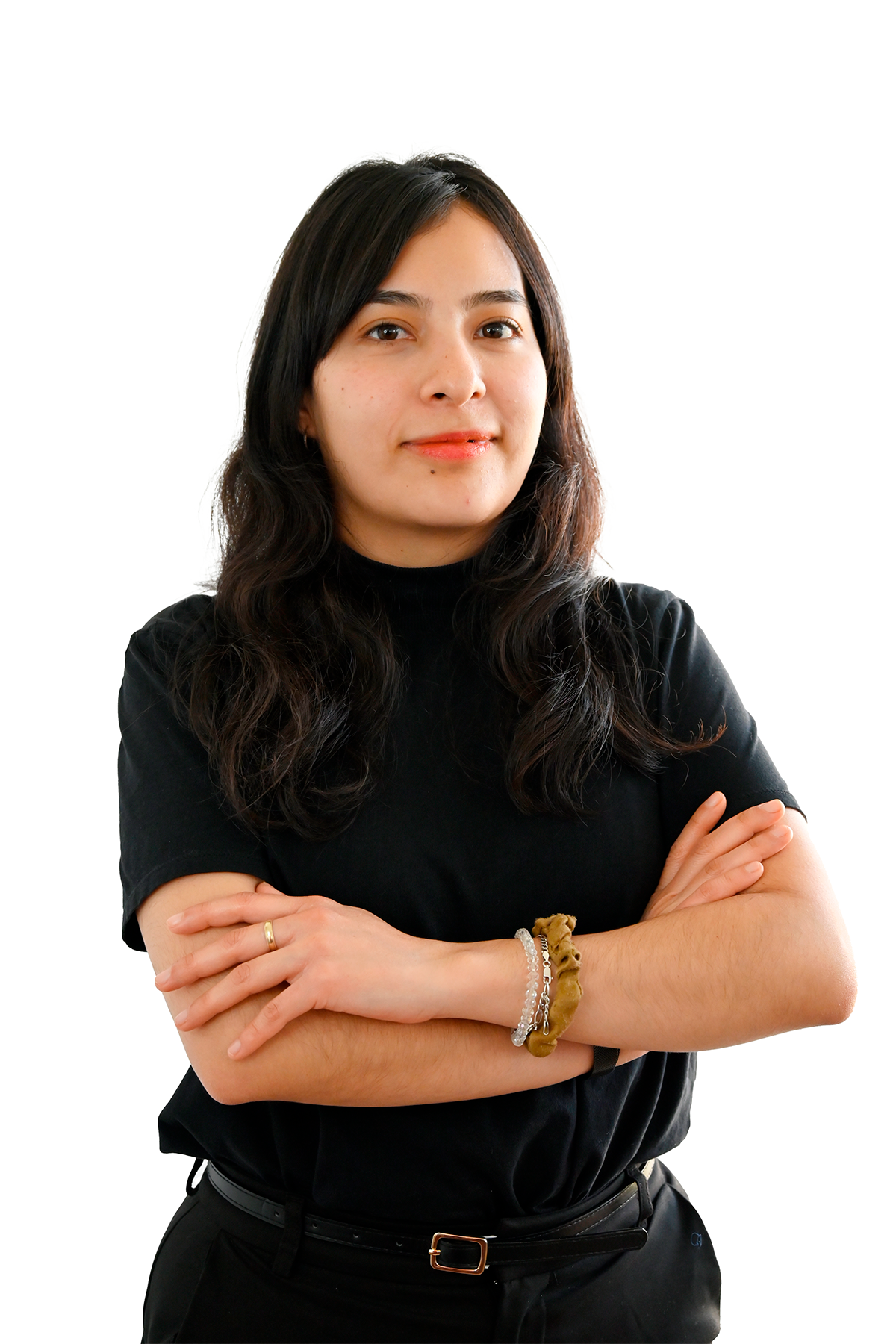 Brenda Morales
ADMINISTRATION AND FINANCE
The Pan American Development Foundation (PADF) works to help create a Hemisphere of Opportunity for all. We work throughout Latin America and the Caribbean to make our region stronger, healthier, more peaceful, just, inclusive, resilient, and sustainable for present and future generations.
We have been investing resources in the most vulnerable communities throughout the hemisphere for nearly 60 years. We have partnered with civil society, governments, and the private sector for the benefit of the region.
The PADF is a non-profit organization established in 1962 by the Organization of American States (OAS).